Latest activities for kids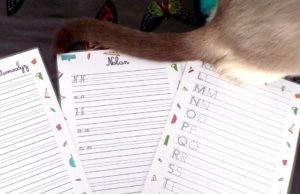 For all children who want to learn to write their name, here is a generator that will allow you to create a worksheet just...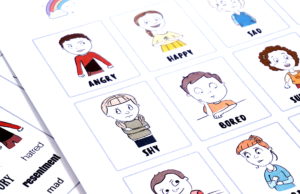 Teaching your kids about emotions, not easy right ? Here is a matching game to introduce feelings and emotions to preschoolers. It's really helpful and...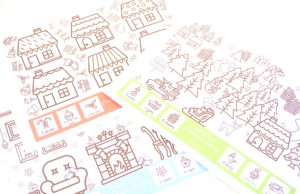 Let's continue with our Christmas theme, but this time I want to present you some Christmas colourings in a Seek&Find style. For those who...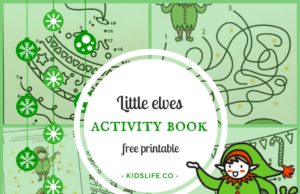 I am back! And with a great present. We are not going to talk about Santa Claus for once, but about his famous partners. Because...