Latest activities for kids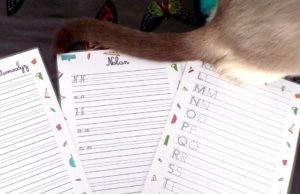 For all children who want to learn to write their name, here is a generator that will allow you to create a worksheet just...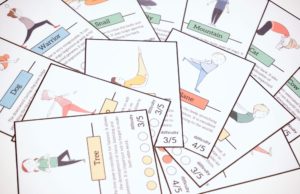 Today I am sharing cards with you to make your children discover a special activity: yoga. The practice of yoga presents many benefits for children:...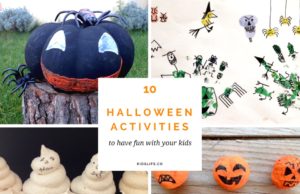 I have always loved Halloween, even when I was younger and it wasn't that much widespread in France. I think that deep down, I...
Hello there ! Are you as fan of Halloween as we are ?? Cause if you are, you are sure gonna like this free printable, it's...