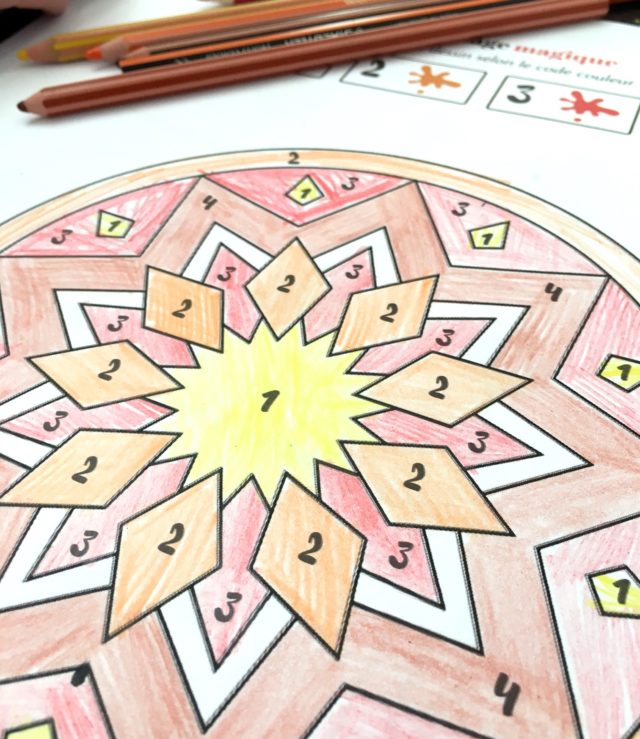 Hello there !
Autumn is here, you can't deny that…
To avoid the gloom, keep busy your children with a great activity book, like this one for example. 😉
You'll find inside several activities about fall that I hope your kids will love.
To print this really cute activity book (and, to be honest, if you don't, your children will be mad at you…), click below and follow the instructions.
Don't forget, if you like it, share it !!!
And feel free to send me pictures of your children having fun with this booklet of games (on the Facebook page for instance), nothing would make me happier. 🙂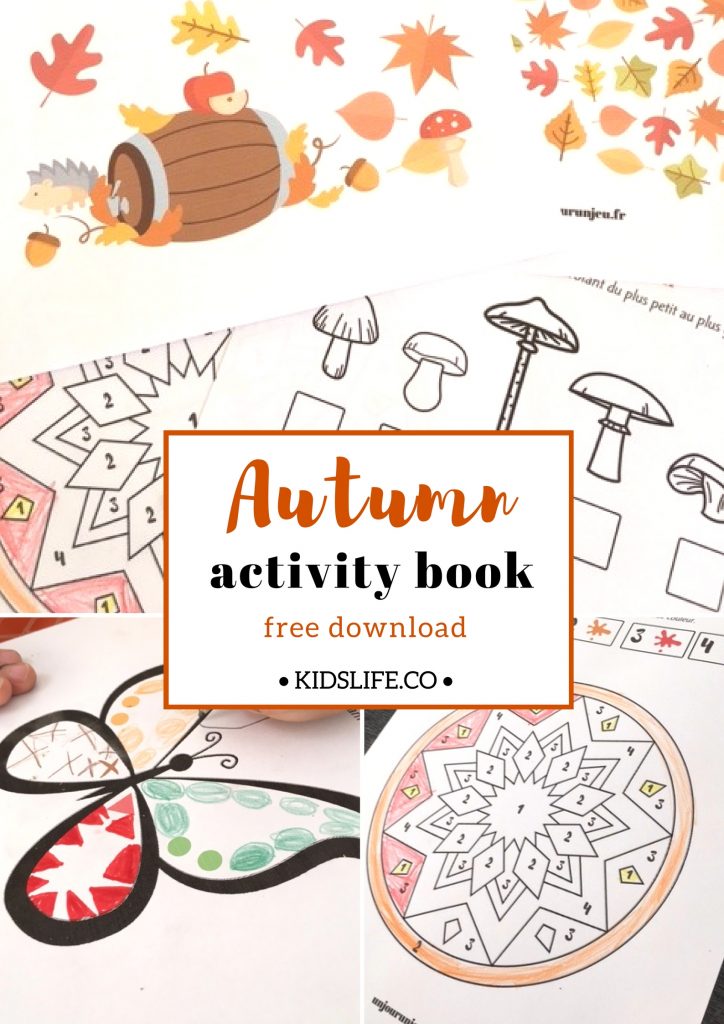 EnregistrerEnregistrer
EnregistrerEnregistrer
EnregistrerEnregistrer