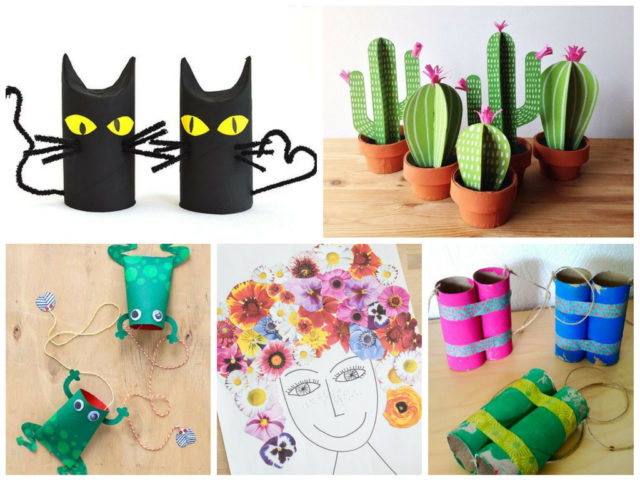 Summer holidays are coming soon and you will need to keep your kids busy during these long days. I made a small selection of great crafts for your kids to make. Most of them were found on Pinterest or are those we often make and already shared on the blog.
Without further ado, here are 21 creative crafts that will keep your kids busy.
CREATIVE PROJECTS WITH RECYCLED EGG CARTONS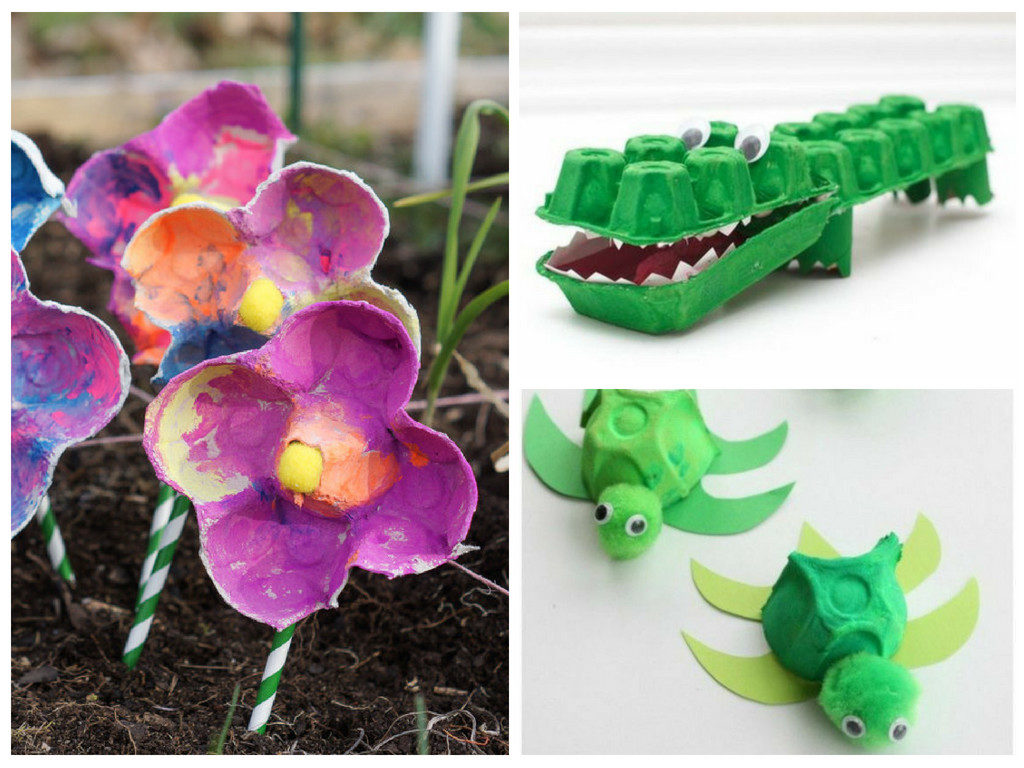 Let's start with some small creative egg carton crafts. As I often have some in my kitchen, it makes it easy for my kids to use them at all time for awesome projects.