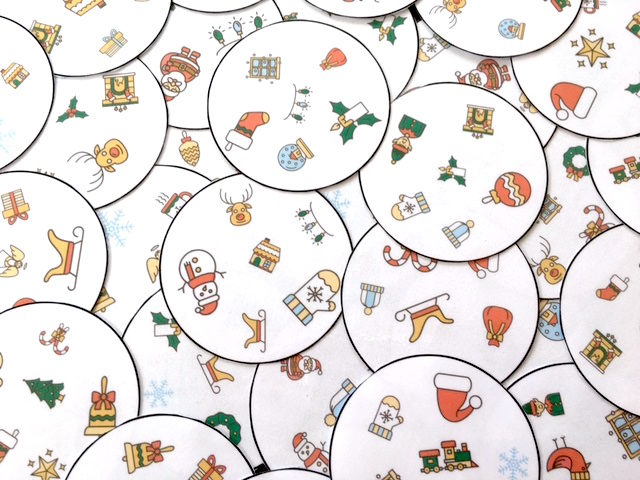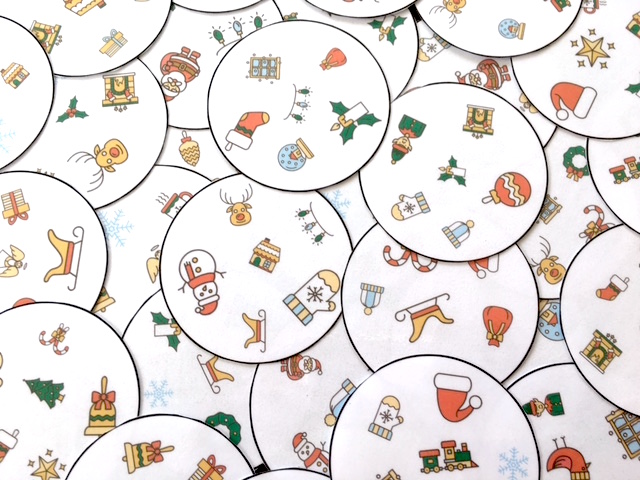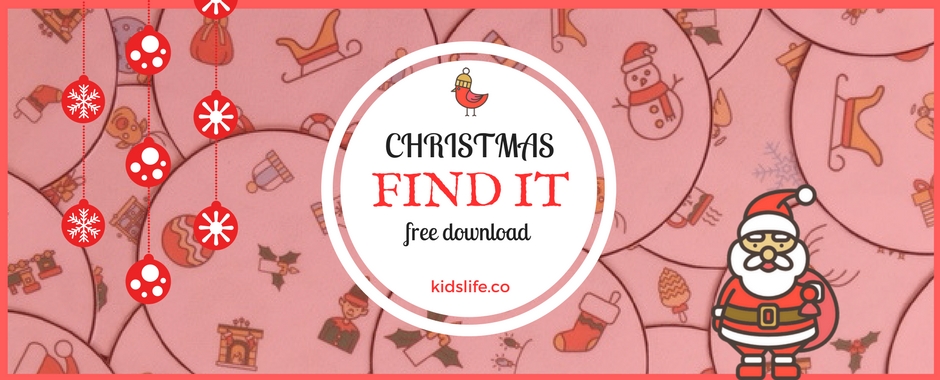 The Christmas season is there! Teachers, nannies, parents, we all are looking for activities, in order to make our children wait until the D day.
Here is a brand new and really cute Christmas Spot the twins game. Get ready to print, to laminate and to cut it.
Over here, it was a huge success! My little boys adopted it immediately and they still like this game very much.
To download this Christmas Spot the twins game, you just have to log in via Facebook or to type you email address below.
See you soon for new games!