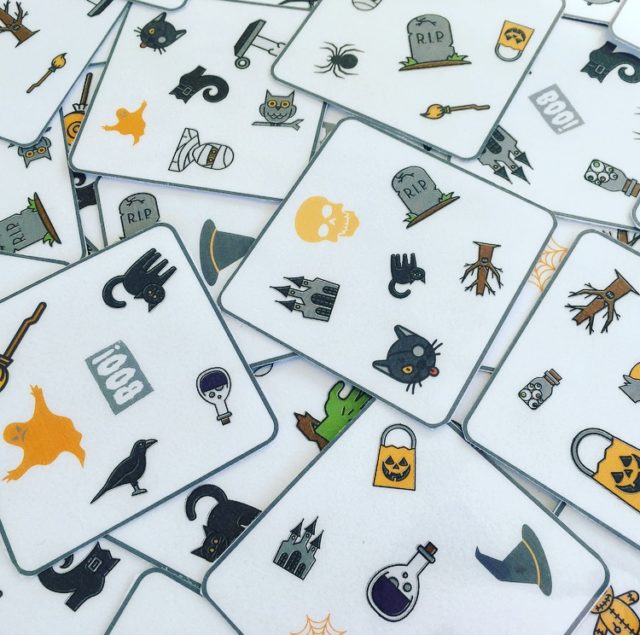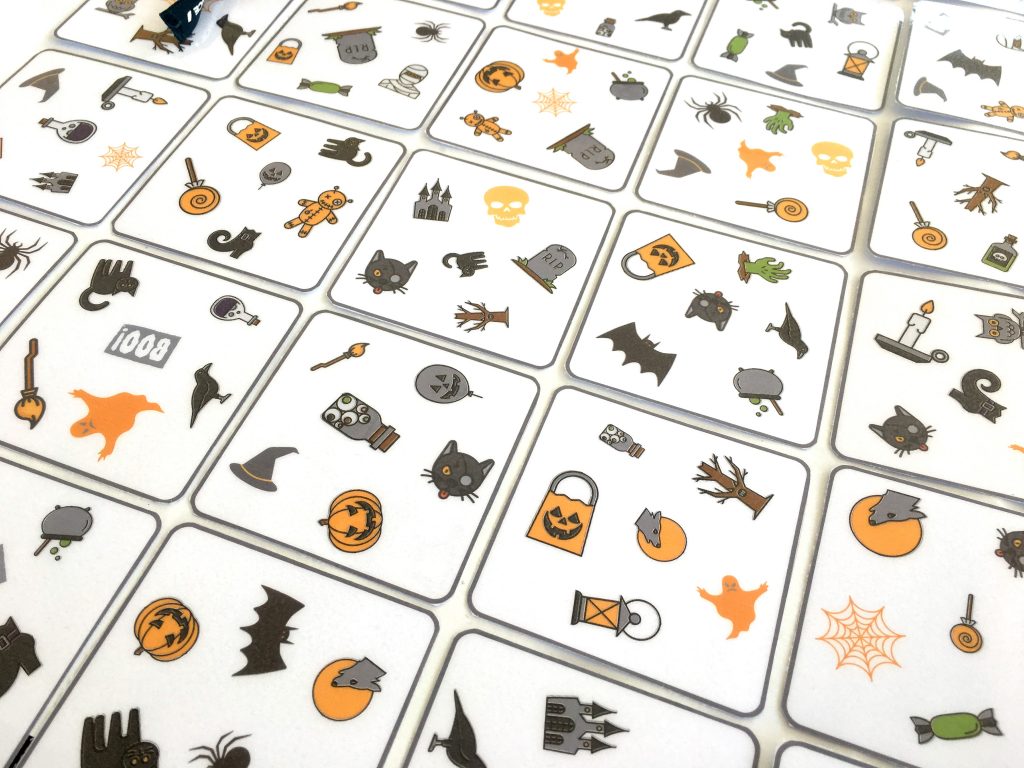 As everyone knows (or perhaps you were hiding in a bomb shelter since the beginning of September…), Halloween is coming !
To have fun with your kids in this spooky funny period, I'm sharing with you a new find it game to download, and the best of all, it's free. 🙂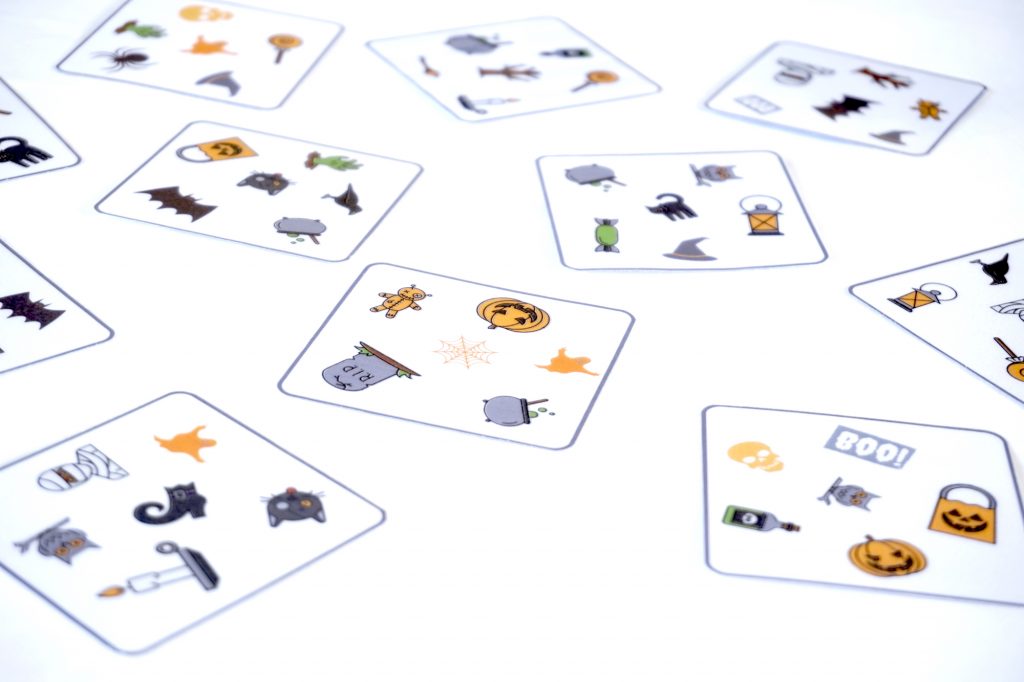 It really is simple to play with : give each player a card and lay the rest (the draw) in the middle of the table. Flip one card from the draw. The first player to find the symbol in common wins the card. At the end of the game, just count the number of cards per player. The one who has the most won.
To print this really awesome game (and, to be honest, if you don't, your children will be mad at you…), click below and follow the instructions.
[sociallocker id="422″]
Download your : Halloween Find It Game
[/sociallocker]
Don't forget, if you like it, share it ! 😉
Once again, feel free to send me pictures of your children having fun with this game (on the Facebook page for instance), nothing would make me happier. 🙂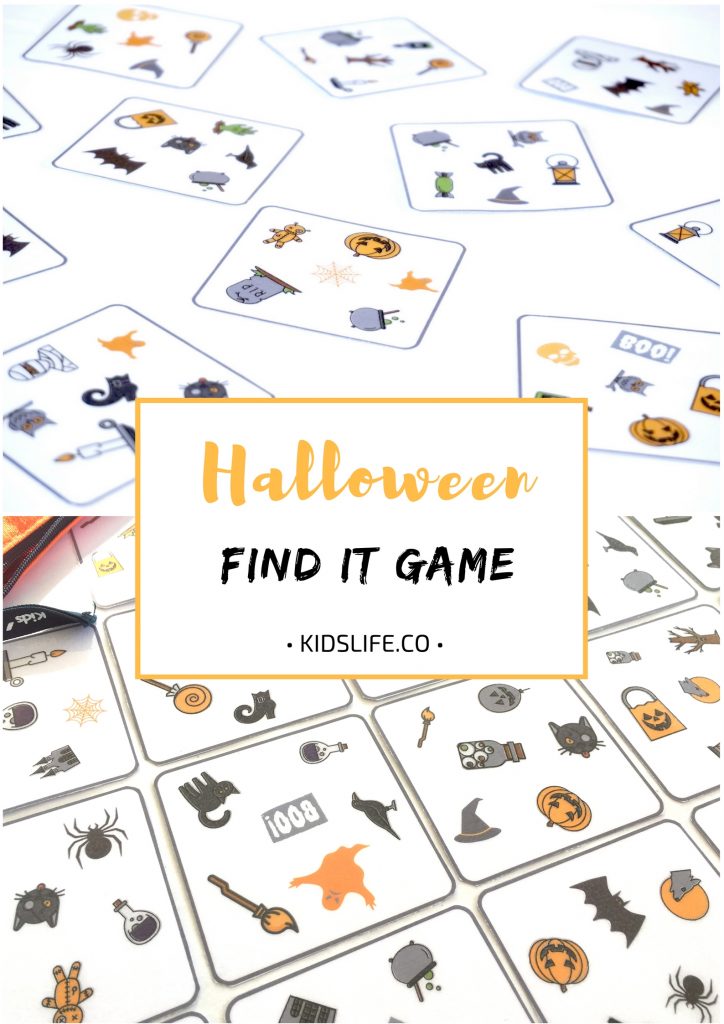 EnregistrerEnregistrer
EnregistrerEnregistrer