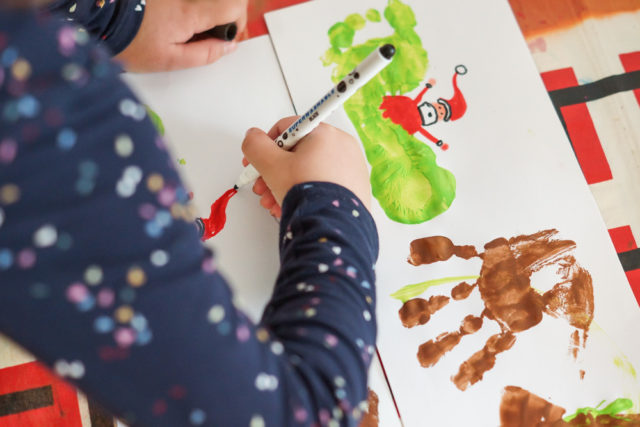 Let the Christmas Season begin ! I am such a huge fan of the Holiday season, it is the perfect time to settle down and do some good kids crafts. I believe Christmas is the time where I get my babies to craft the most and they love it.
So here we go ! All along this coming month I am going to show you a collection of Christmas crafts ideas that you can enjoy with your kids. This will keep them busy until Santa's arrival.
Today we will make Santa's sleigh with our hand and footprints. Your kids are going to love it!
Materials
Green, brown nontoxic paint
Black and red marker pens
Cissors
Blank paper (A3)
Paintbrush
A washbasin or wipes to clean hands and feet.
You can see red paint on the picture as I changed during the activity for a red marker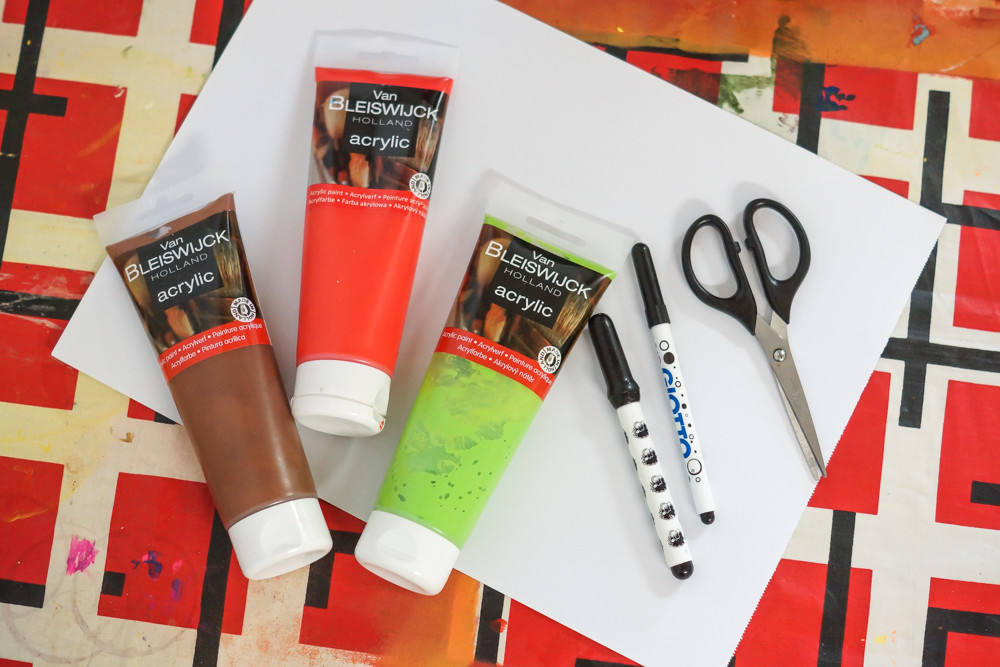 Steps
To start, cut an A3 sheet in half to create two strips.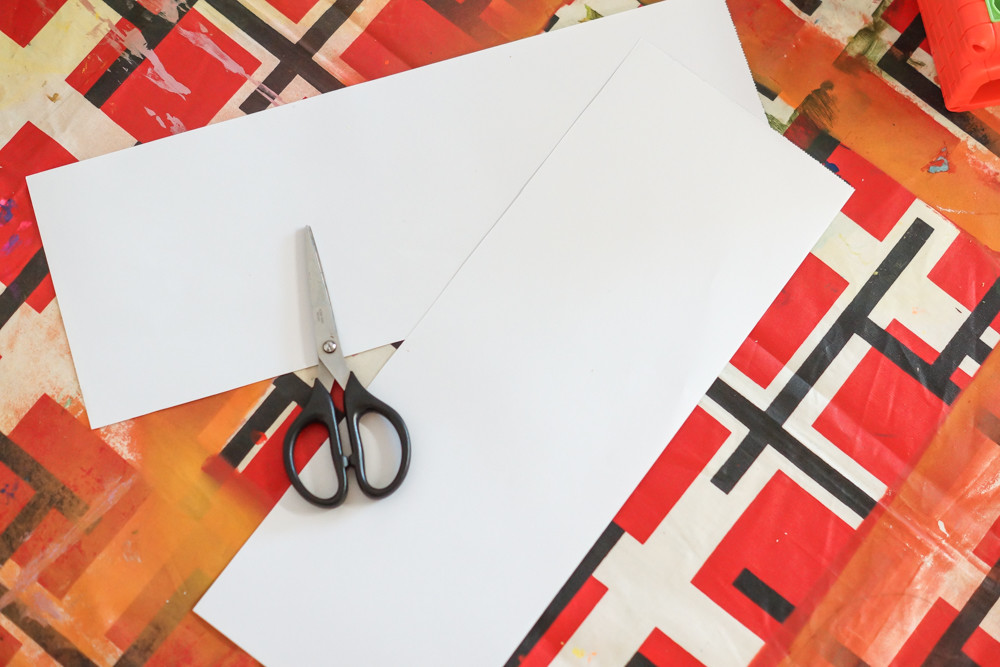 Then, (the kids favourite moment !) paint green the sole of their left foot.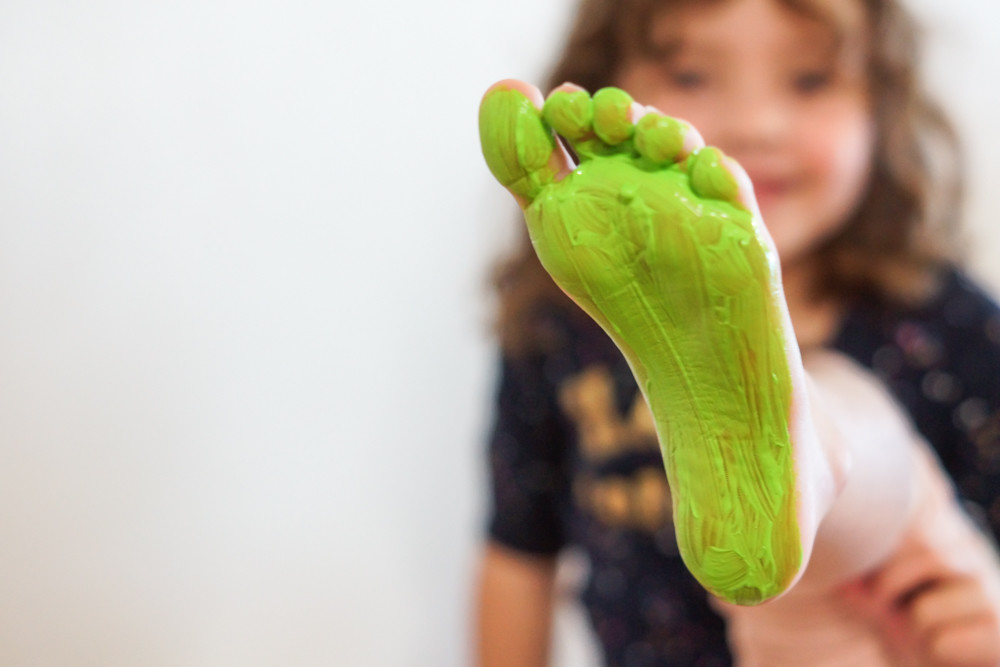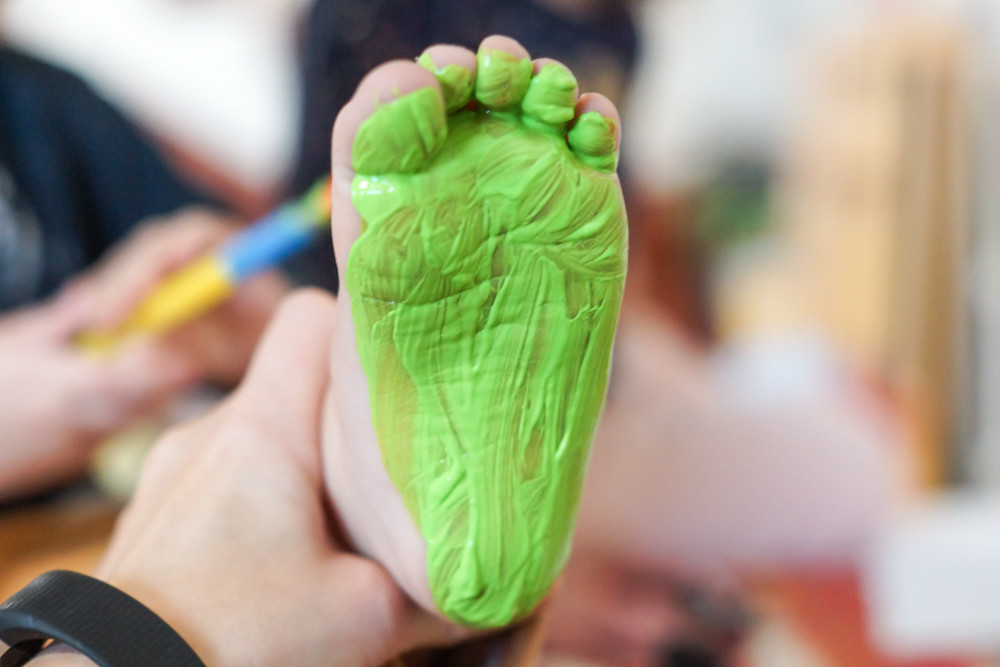 There are two ways to do it:
you pour paint into a tray and the child steps in it
you use a brush to spread a thin layer of green paint on your child's foot
Press the green footprint in the lower left of the paper with the toes facing to the left, the big thumb is up (cf picture). We have our sled.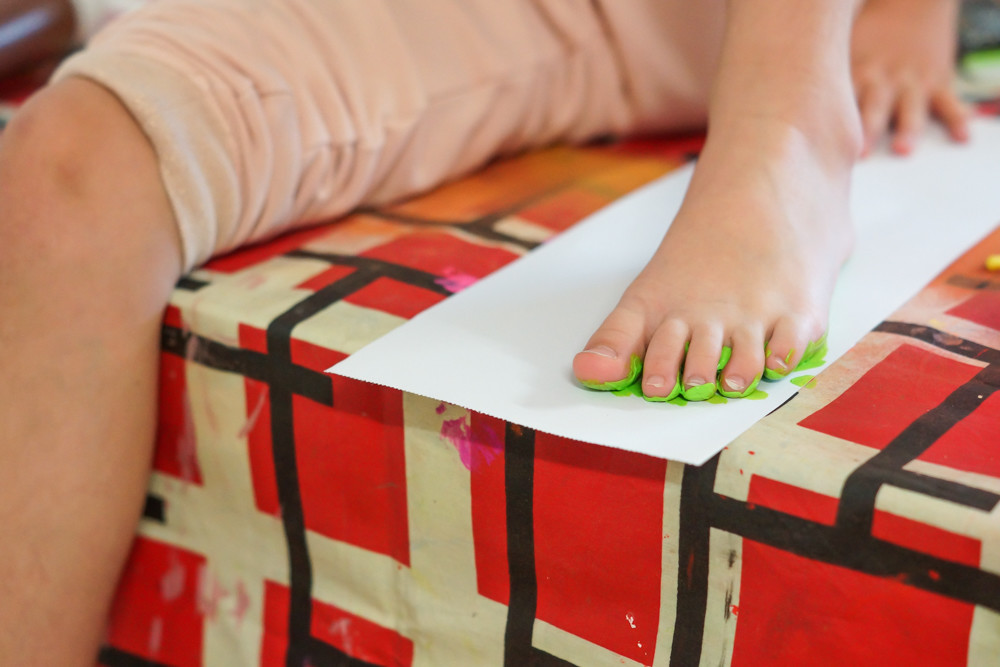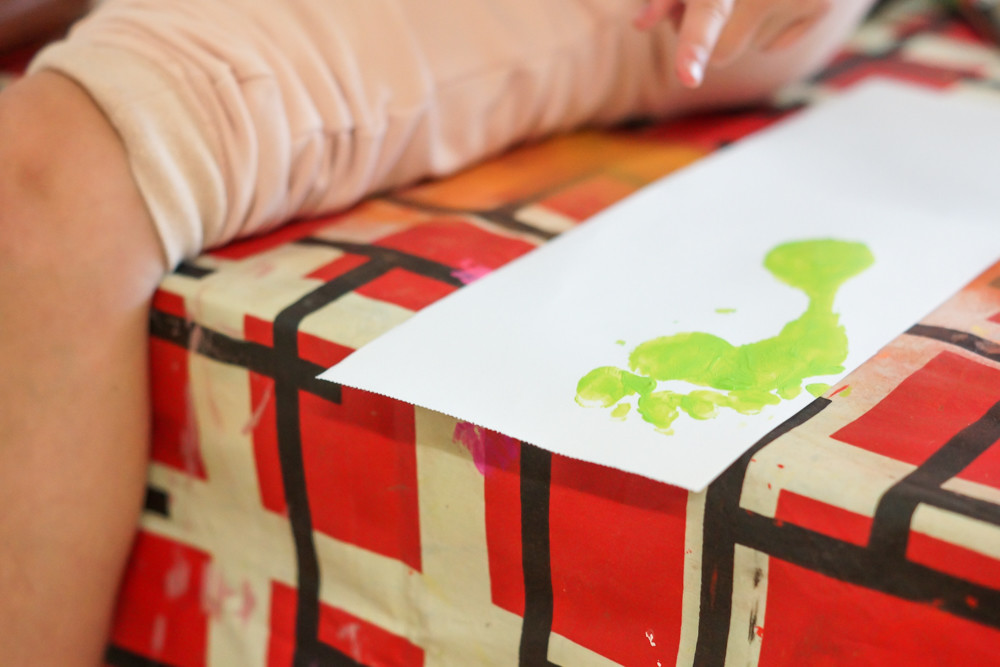 Now it is time to use the right hand to create Santa's reindeers.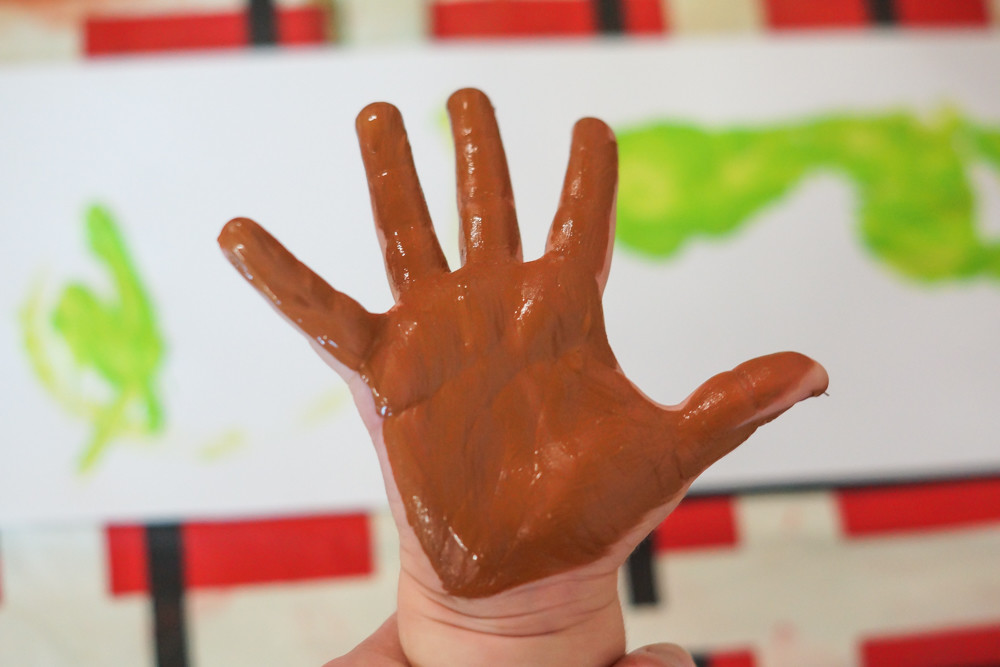 Press two brown handprints onto the paper (cf picture). Let all the prints dry before proceeding to the next step.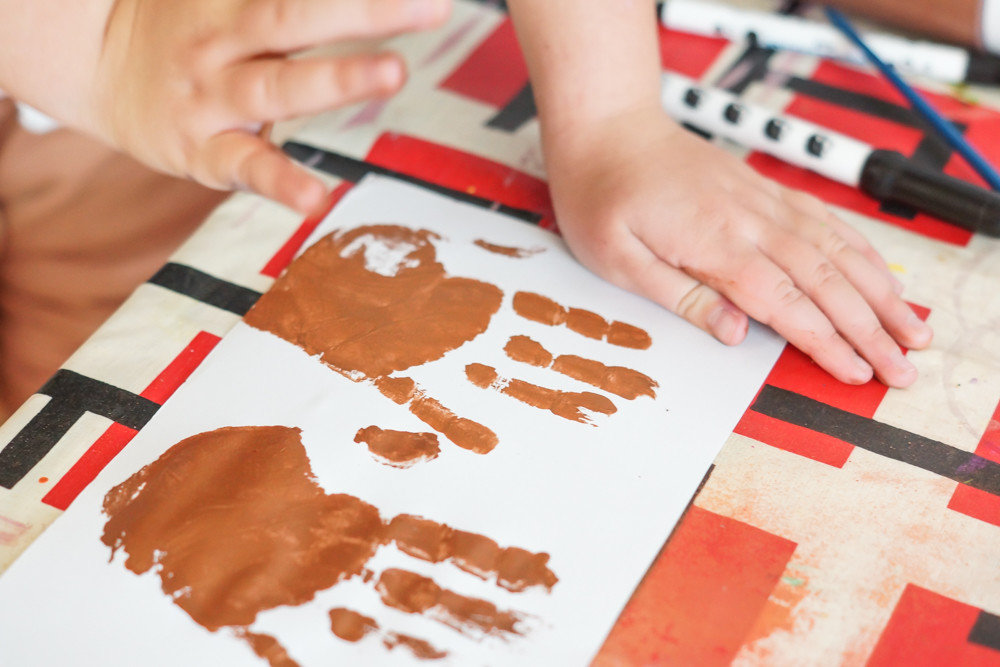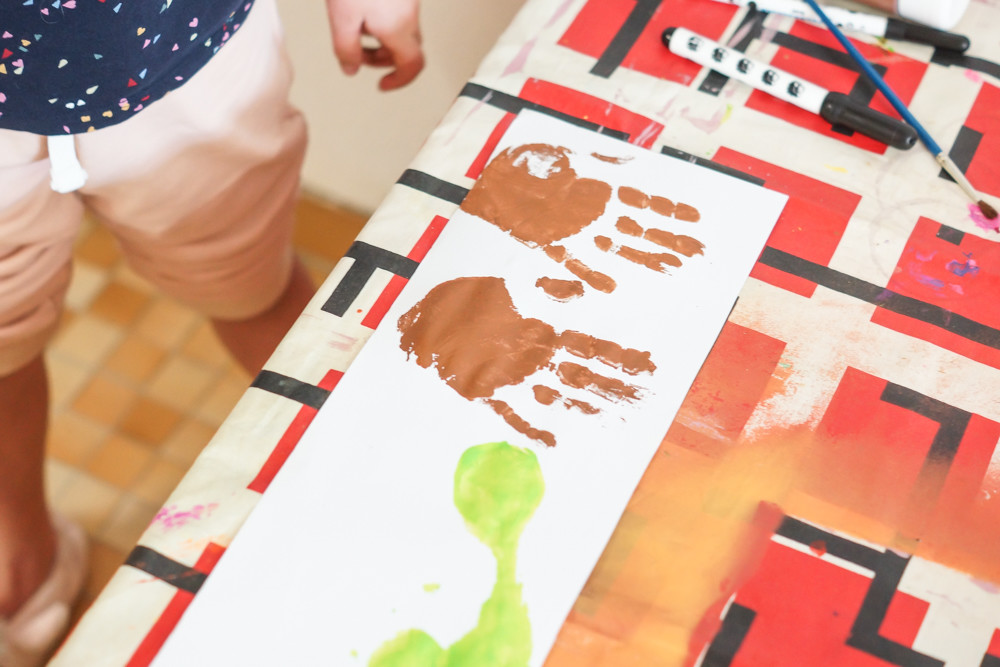 Once the prints are dry, it is time for your children to draw Santa. I made a model for my daughter to reproduce.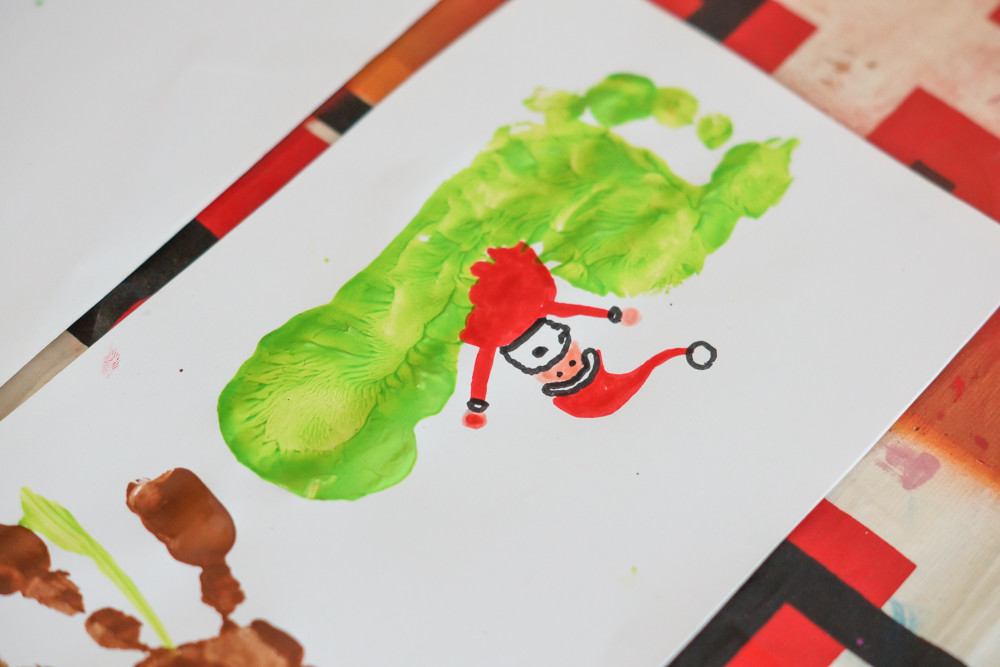 Finally, we can draw the reindeers and sled details.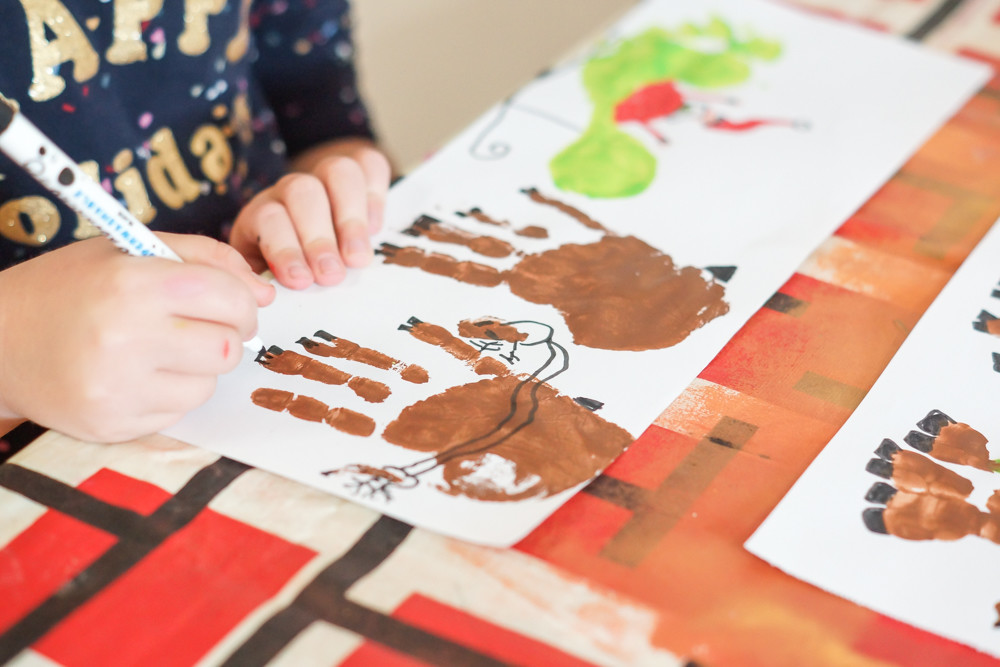 Here is the result
A beautiful craft that your children will love making, especially when it is time to put their hands in paint. We can't wait to see your creations !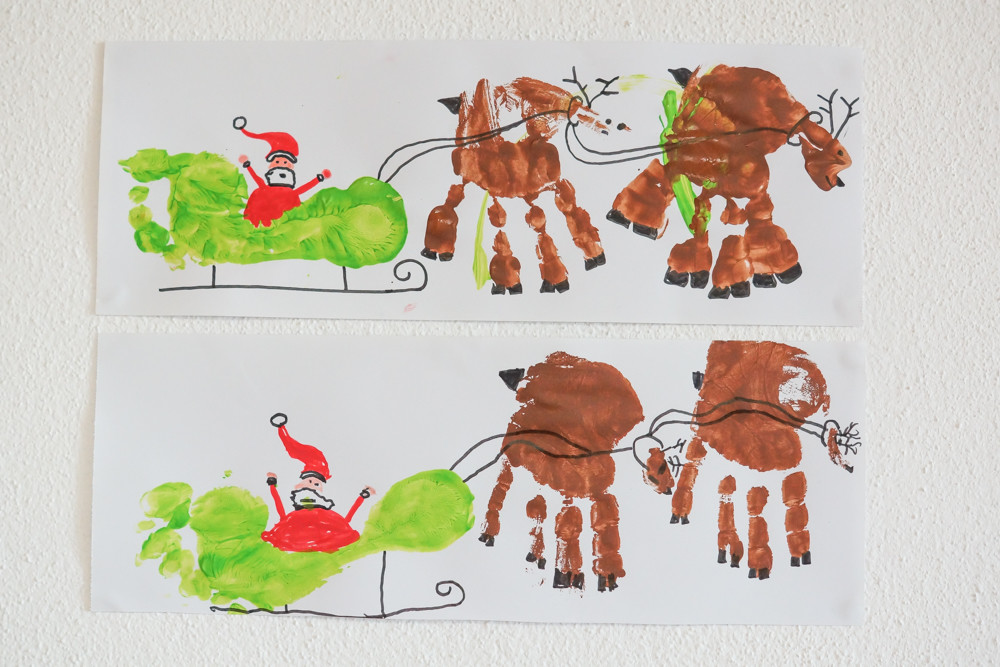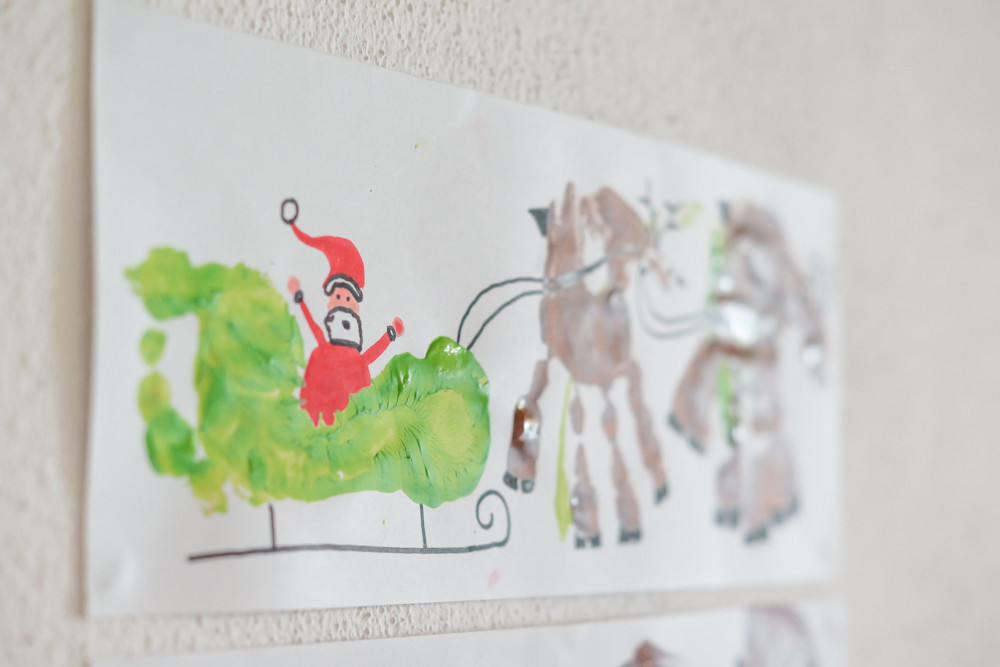 See you soon with a new Christmas activity !